Black Owned Marketing Analytics Company
Our founder and African-American, Cedric Williams, spent more than 10 years consulting with Fortune 500 companies on their website analytics and paid search. He could clearly see the difference that web analytics made inside these ultra successful companies.
But what about smaller companies who don't have the budget to hire a full–time data analyst? What difference would knowing their website's metrics make to their success and growth?
Let's find out. Sign-up for a free consultation.
Cedric Williams
Mr. Cedric Williams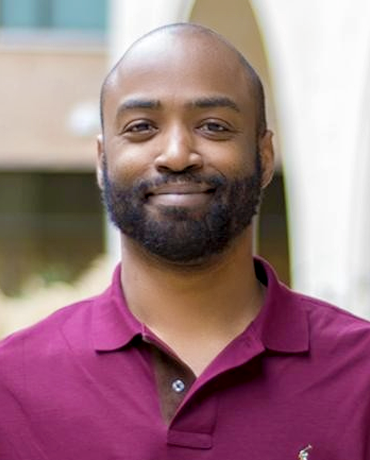 Cedric Williams
Mr. Cedric Williams
Individuals have the power to enact change through their daily choices. Making the choice to consciously support black-owned businesses is one positive way to stand up for America's racial future and the value of diversity in business. Daily Analytics is a black-owned, small business that is looking to empower other small businesses and organizations by providing them with reliable KPI metrics to enhance their website performance. Daily Analytics' founder, Cedric Williams, is an entrepreneur with over a decade of experience and know-how in the analytics industry. His passions include decreasing the digital divide and empowering other small businesses by providing them with daily reports that translate their data into meaningful and accessible information. After working with a number of Fortune 500 clients successfully he knew that it was time to translate his passion, success, and values into his own company.
Daily Analytics is founded on an accessibility model, with a vision of bringing the skills of data science and analytics to small businesses, organizations, and fellow entrepreneurs. We provide our clients with a daily delivered report that is easy to understand narratively and visually so that you can make the best possible decisions for your website. We want to make other small businesses grow, sustain, and thrive. Supporting black-owned businesses is one of the most direct and significant ways to support the black community. And while you're supporting us, we'll be supporting your small business, every step of the way.
Free 10 Minute Consultation
Schedule An 60 min Expert Consultation
*Based on availability, Monday through Thursday.