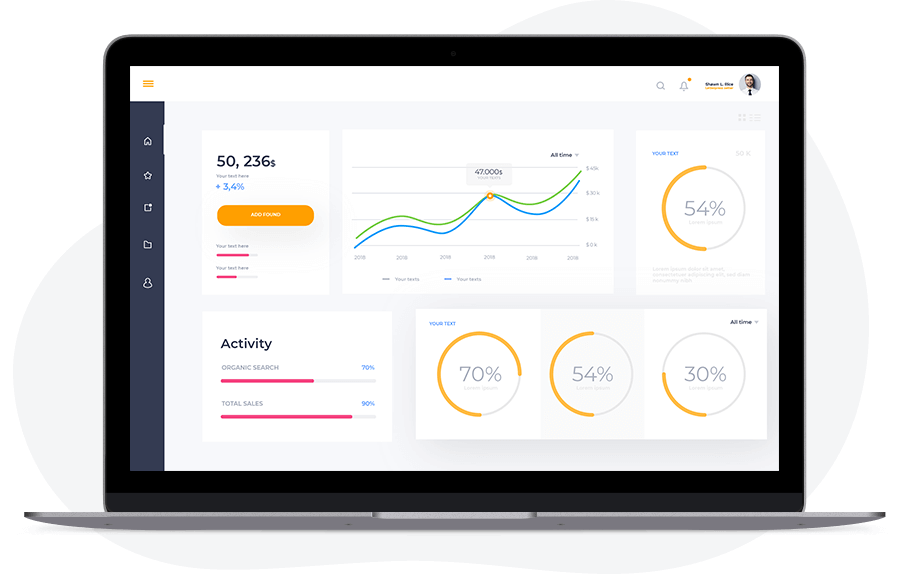 All the features you want and need to track your website analytics
and be aware of your website.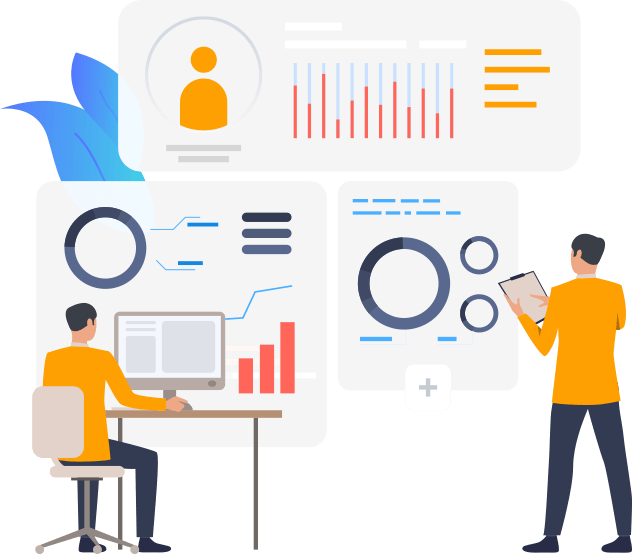 Marketing Performance

Know what works and help your marketing team grow campaigns by gauging performance. Capitalize on engagement with potential customers and clients from social media, searches, and metadata. Know the cost per acquisition and develop critical insight on organizational marketing campaigns. Build on revenue goals. Data Visualization allows your organization to view marketing performance in real-time.

Website Performance

Discover and explore how users are interacting with your organization's website. Use the Analytics Dashboard to gain insight on how incoming website traffic can translate into future revenue to reach important team goals. Continue to boost, enhance, and increase Website Performance with the most current analytics from the Analytics Dashboard.

Critical KPIs

Reach team goals through KPIs and metrics specific to your organization. Use the Custom Dashboard to establish tailored assessments vital to helping the company accomplish and fulfill significant benchmarks. Reinforce the growth of your organization by ensuring the most relevant data reaches teams and individuals to help them target essential revenue objectives.
Request a Free Consultation To Supercharge your
Analytics and Impact Your Business